Our Approach to Eye Care
We recommend that every member of your family have an annual eye examination. Exams are important tools for not only determining your visual acuity but also assessing your risk for eye diseases and vision conditions.
At Celebration Eye Care, we examine the whole visual system, including the health of the eye. We are well-equipped to care for patients with cataracts, diabetes, or other diseases that can affect your sight.
Give your eyes something to celebrate—book an exam today!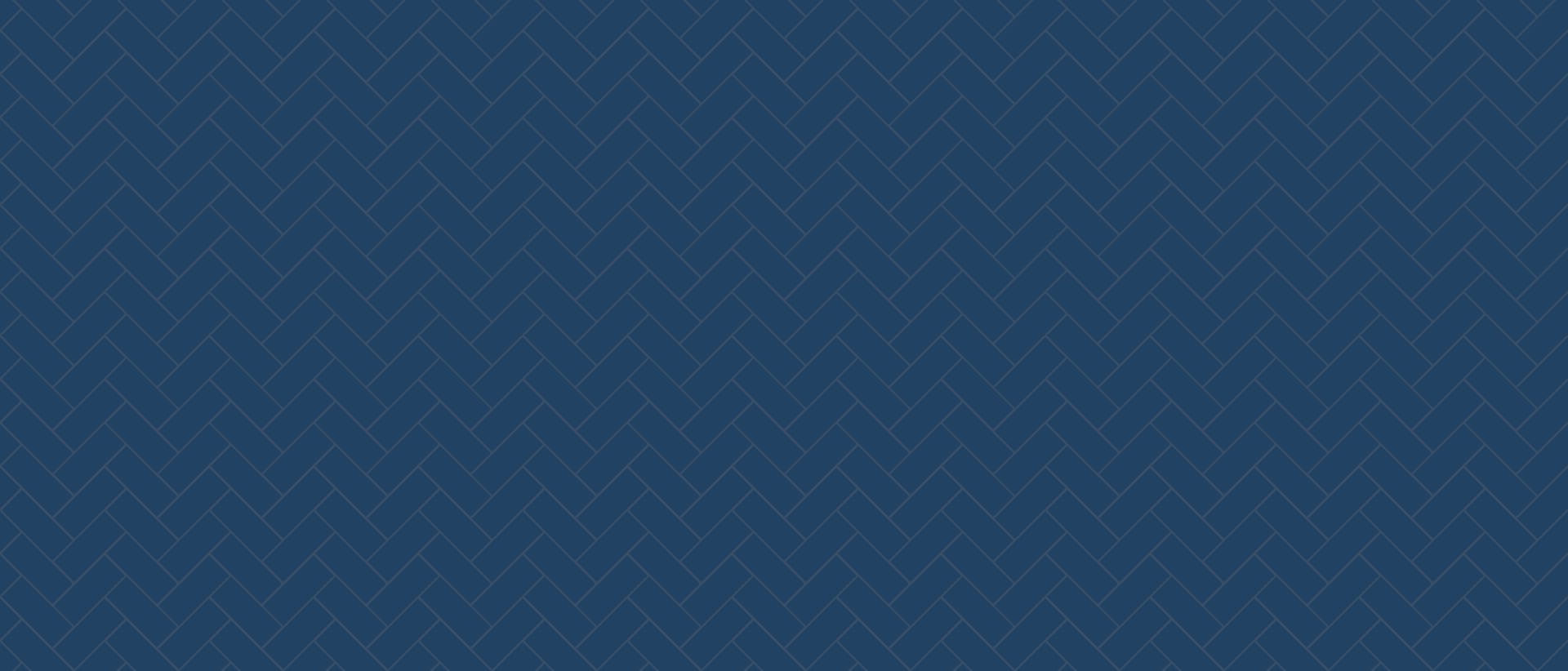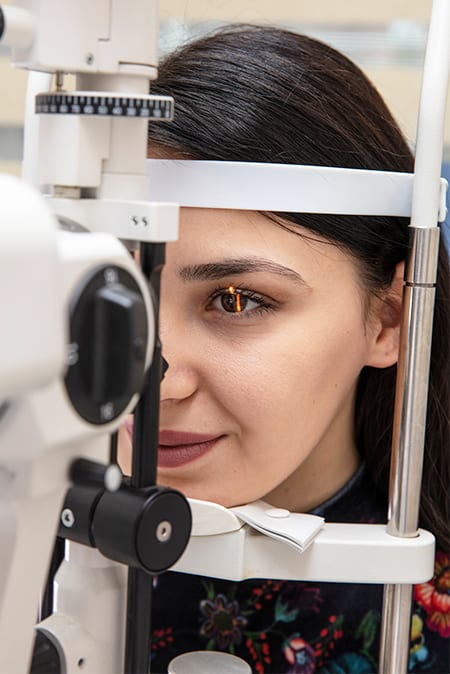 How Often Do I Need an Eye Exam?
While we recommend that patients have an annual eye exam, we may recommend a personalized schedule for you after meeting you and assessing your ocular health.
Patients with diabetes, high myopia, or other vision conditions may need more frequent eye exams. These conditions can impact the health of your eyes and can put you at risk of serious eye diseases.
Book your appointment today to keep on track with your eye health.
Modernizing the Concept of Eye Exams
We operate a technology-focused practice. Advancements in technology have given optometrists the ability to provide modern eye exams with a focus on preventative care.
We believe that investing in innovative, up-to-date technology goes a long way toward helping our patients achieve their eye care goals. It is important that we look closely at your eye, both internally and externally, to detect eye diseases like glaucoma or age-related macular degeneration before they damage your vision.
Do You Need Dilated Eye Exams?
At Celebration Eye Care, we strongly recommend that you have a dilated eye exam annually. However, underlying health conditions can change that schedule.
Health conditions like diabetes, hypertension, high cholesterol, or heart disease can impact your eyes, so you may need to see your optometrist more often.
A dilated eye exam allows us to see your eye in more detail and makes it easier to check for signs of potential issues. The good news is that dilation only affects your near vision for a couple of hours, so as long as you wear your normal distance correction glasses, you can safely drive following the exam.
If you're in a hurry and can't get to your dilated exam the day of your exam, as long as you return within 4 weeks of your exam, there is no fee!

Book Your Appointment Today
Even if you have perfect vision, it's still important to have regular eye exams. Eye diseases can begin with little to no symptoms, so a comprehensive exam remains the best way to assess any early signs of eye disease.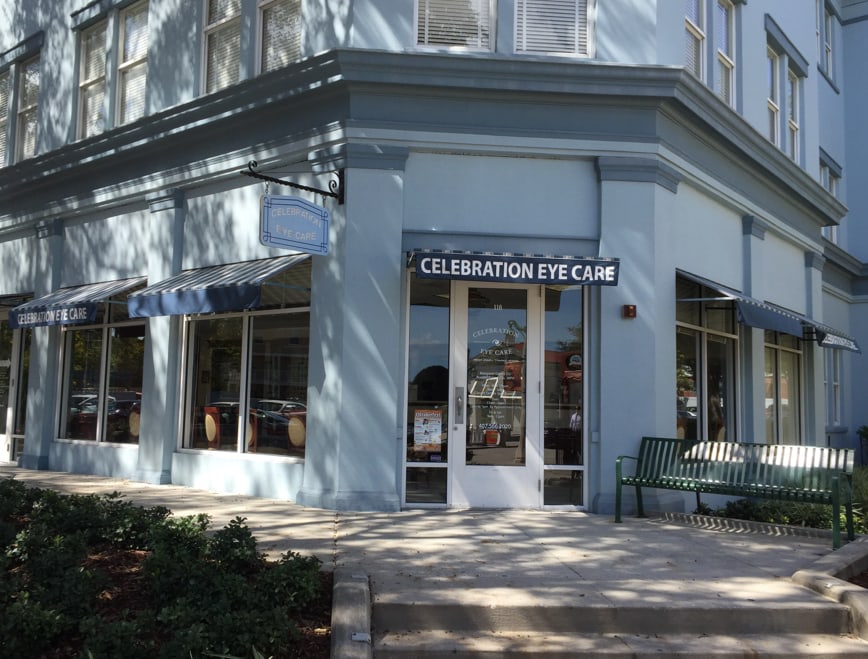 Our Address
Suite 120 741 Front St.

Celebration

,

FL

34747
Contact Us
Clinic Hours
Monday

:

9:00 AM

–

5:00 PM

Tuesday

:

9:00 AM

–

5:00 PM

Wednesday

:

9:00 AM

–

5:00 PM

Thursday

:

9:00 AM

–

5:00 PM

Friday

:

9:00 AM

–

12:00 PM

Saturday

:

Closed

Sunday

:

Closed
Monday to Thursday: Closed 1-2