Your Partners in Permanent Vision Correction
People who wear contacts and glasses might imagine what life is like without these corrective lenses. Laser vision correction can offer a permanent solution to your refractive error.
At Celebration Eye Care, we can help you get started on your laser eye surgery journey. Book an appointment for a consultation today.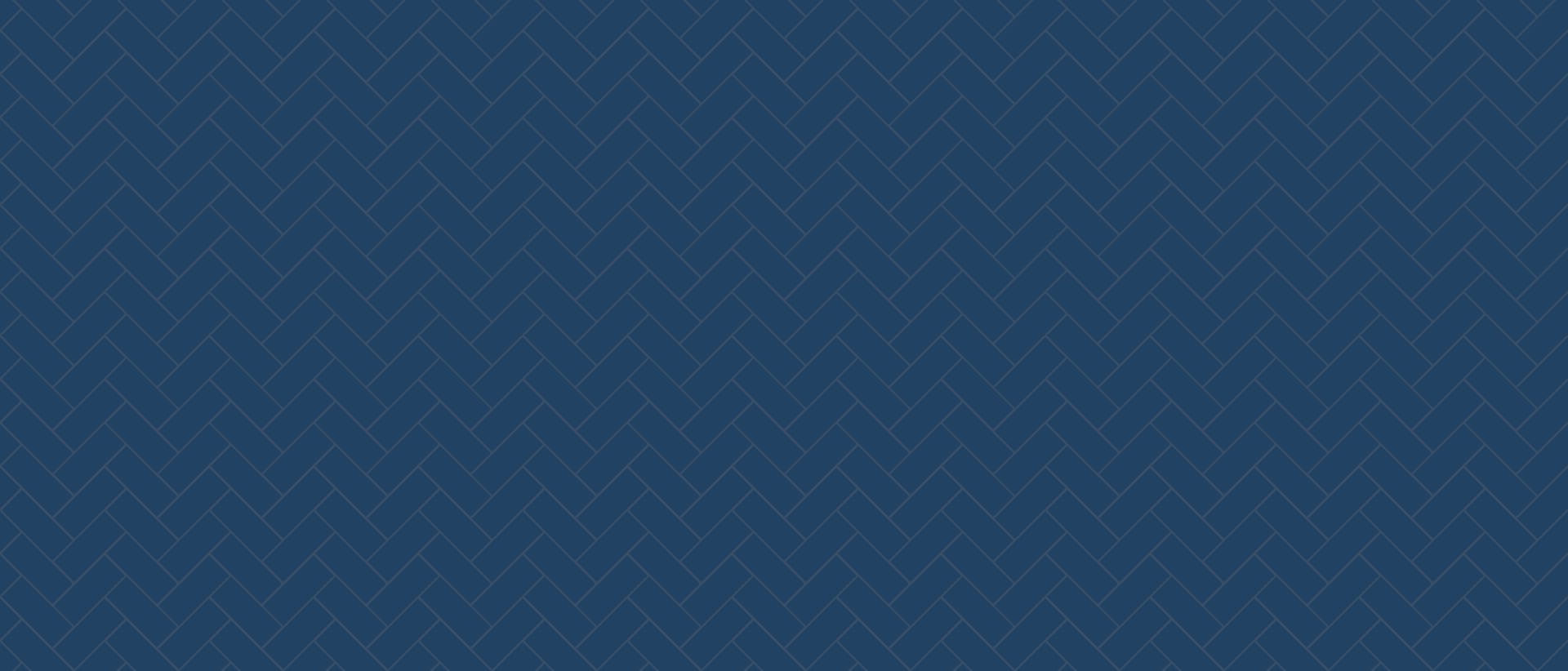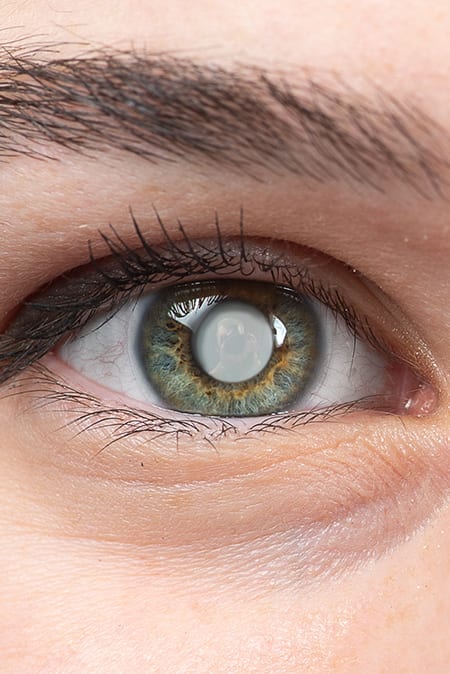 What Is Co-management?
Optometrists do not perform laser vision surgery, but some optometry practices offer co-management. What exactly is co-management? Think of it like having a dedicated partner in your care in addition to your surgeon.
When your surgery is co-managed, your optometrist works closely with your surgeon to provide pre- and post-operative care. At Celebration Eye Care, we are proud to take a hands-on approach to co-managing your laser surgery.
Here's what we do:
Initial eye exam and assessment to determine if you are a good candidate for surgery.
Refer you to one of the exceptional surgeons we know well and work with regularly.
Send all relevant data and information about your eyes to the surgeon.
Provide routine post-operative exams to ensure you are healing as you should.
Come and see us today to start your laser vision correction journey.
Am I a Candidate for Laser Eye Surgery?
If you are considering laser eye surgery, you will first need a comprehensive eye exam. We will assess your current vision, the health of your eyes, and your overall physical health.
In order to be considered as a candidate for laser eye surgery, your eyes must be in good health. Infections, severe dry eye, or recent trauma may mean you'll need to delay the procedure.
Here are some considerations for surgery:
You must be 18 years of age or older.
Your refractive error must not be too great.
Your prescription must be stable.
Your eyes must be in good health.
You should not have an eye infection or recent eye trauma.
To find out whether you're a candidate for laser vision correction, book an appointment today!

Helping You Make an Informed Decision
As with any surgical procedure, there are risks associated with laser eye surgery. Our team will help you navigate the process, determine your suitability, and provide you with realistic expectations for the outcome.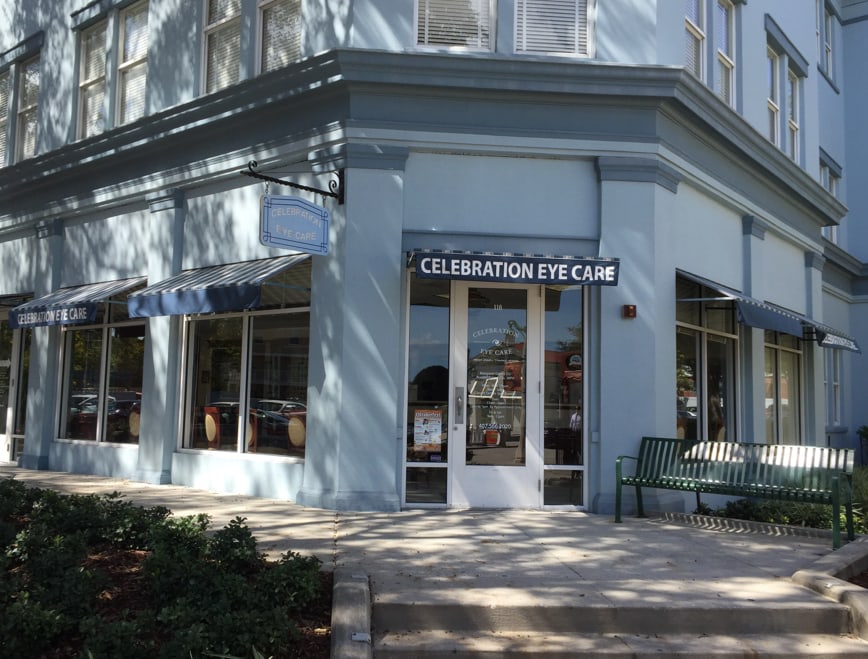 Our Address
Suite 120 741 Front St.

Celebration

,

FL

34747
Contact Us
Clinic Hours
Monday

:

9:00 AM

–

5:00 PM

Tuesday

:

9:00 AM

–

5:00 PM

Wednesday

:

9:00 AM

–

5:00 PM

Thursday

:

9:00 AM

–

5:00 PM

Friday

:

9:00 AM

–

12:00 PM

Saturday

:

Closed

Sunday

:

Closed
Monday to Thursday: Closed 1-2