Detecting & Diagnosing Eye Diseases
An eye exam is an important part of preventive healthcare. Not only will your optometrist ensure your eyewear prescription provides the vision you need, but during an eye exam, they'll also check for signs of eye disease.
Many eye diseases can damage your vision permanently and often progress without any noticeable symptoms, particularly in the beginning.
Early identification is crucial to the treatment and management of eye diseases. If your optometrist identifies them early enough, they may be able to slow down progression or prevent vision loss.
Your sight is precious. Safeguard it today with a comprehensive eye exam.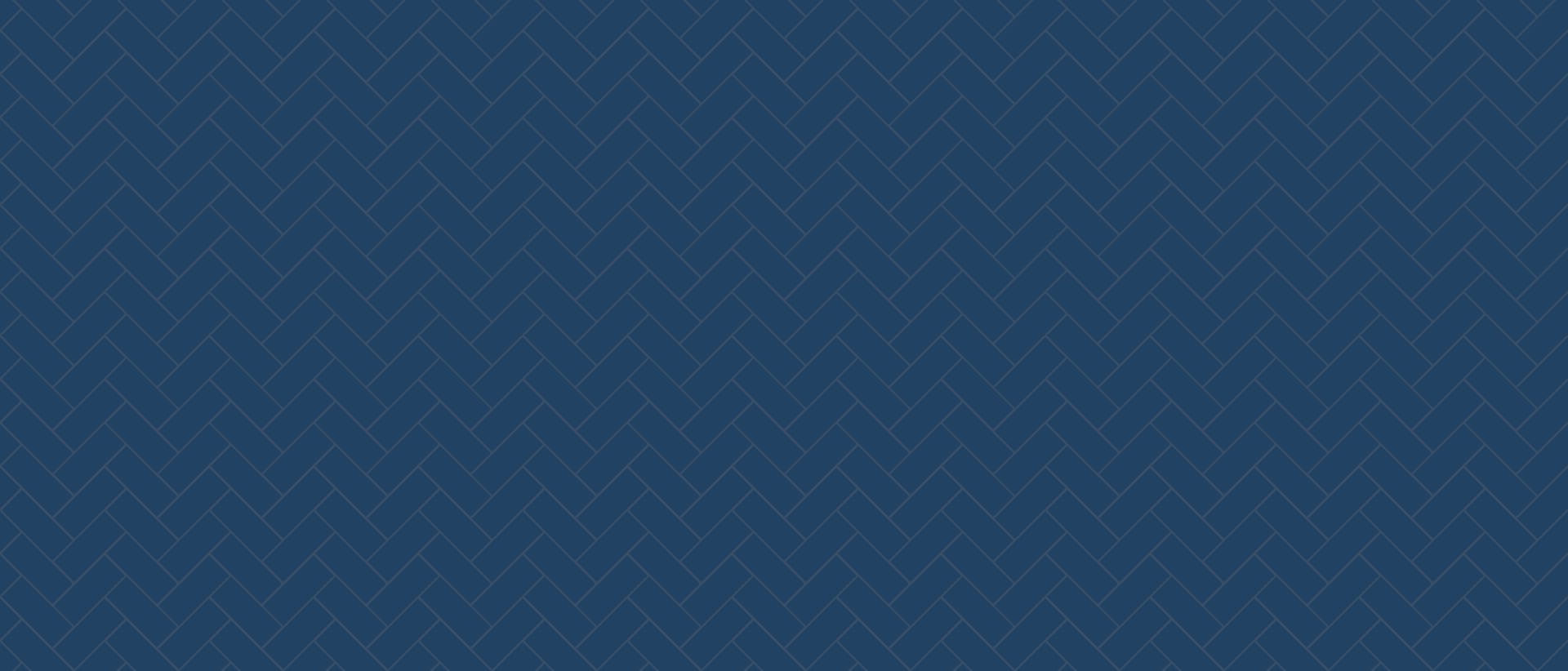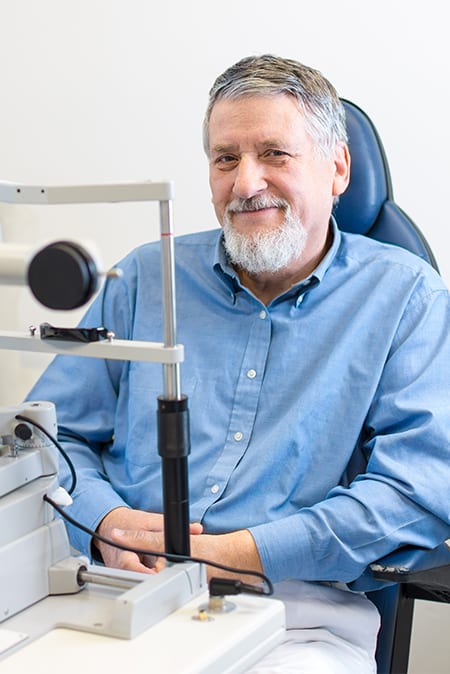 Glaucoma
Glaucoma is a group of eye diseases generally characterized by damage to the optic nerve, usually by high intraocular pressure.
Pressure builds up inside the eye, damaging the optic nerve and causing irreversible vision loss. Often, the progression of glaucoma is slow and symptom-free, earning the disease the nickname "the silent thief of sight."
There are several types of glaucoma.

Cataracts
As you age, the clear lens of your eye can harden and become opaque. This is called a cataract. They are often the result of the normal aging process, though they can be present at birth.
Symptoms of Cataracts
Cataracts generally develop without pain or redness. Some symptoms of cataracts might include:
Foggy or blurry vision
Difficulty seeing at night
Seeing halos around lights
Muted color vision
Sensitivity to light
Cataract Treatment
Often, obstructions to vision as a result of cataracts can be remedied through corrective lenses. But, cataracts can increase in size and may get to a point where glasses or contact lenses no longer provide the vision you want. In this case, we may recommend surgery.
If you're having a difficult time driving or performing your job safely, are struggling to watch television or read, or are experiencing challenges with daily activities that are decreasing your quality of life, it might be time to explore surgery.
Cataract surgery is safe and effective, and we will ensure you understand the procedure and your options.
Age-Related Macular Degeneration
Age-related macular degeneration (AMD) causes the breakdown of the macula, the area of the eye responsible for central vision. Damage to the macula can lead to central vision loss.
The central vision is responsible for reading, writing, driving, and recognizing faces, so any loss of vision in this area may make day-to-day tasks difficult.
People with AMD may not experience any pain or symptoms as the disease progresses. If straight lines begin to appear wavy or your central vision blurs in a way that is not corrected by your glasses, it's time for an eye exam.
There are 2 types of AMD.
Dry AMD
Dry AMD is the most common type of AMD, accounting for the majority of cases. It occurs when parts of the macula become thinner due to aging and accumulating clumps of protein.
Wet AMD
A less common type of the disease, wet AMD, results from AMD and is responsible for the majority of cases of blindness. Wet AMD occurs when blood vessels grow under the retina, burst, and leak fluid into the macula.
Don't Miss Life's Celebrations
There are so many wonderful moments in life to celebrate. Don't miss out on them due to a vision issue.
Let the team at Celebration Eye Care help you see well — long into the future.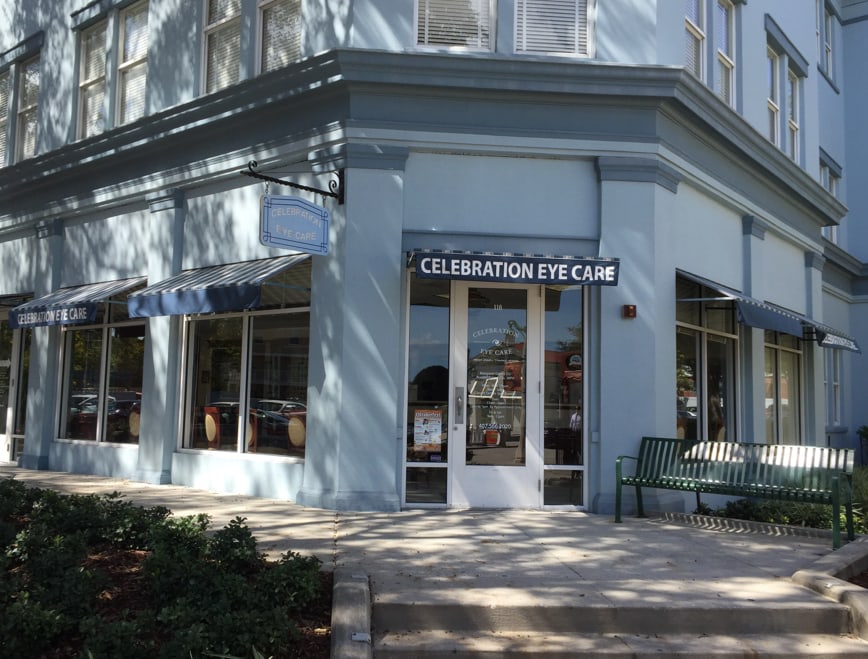 Our Address
Suite 120 741 Front St.

Celebration

,

FL

34747
Contact Us
Clinic Hours
Monday

:

9:00 AM

–

5:00 PM

Tuesday

:

9:00 AM

–

5:00 PM

Wednesday

:

9:00 AM

–

5:00 PM

Thursday

:

9:00 AM

–

5:00 PM

Friday

:

9:00 AM

–

12:00 PM

Saturday

:

Closed

Sunday

:

Closed
Monday to Thursday: Closed 1-2