Helping You Protect Your Vision
Millions of Americans live with diabetes—a disease that can impact your overall health, and your vision too.
Diabetes is a disease that impacts the production of insulin, a hormone that regulates your body's blood sugar levels. If you have diabetes, your body either does not make insulin or doesn't use it properly. This means too much sugar might stay in your bloodstream, which can lead to health problems over time, particularly with your eyes and vision.
Let us help you maintain your eye health as part of your overall diabetes management.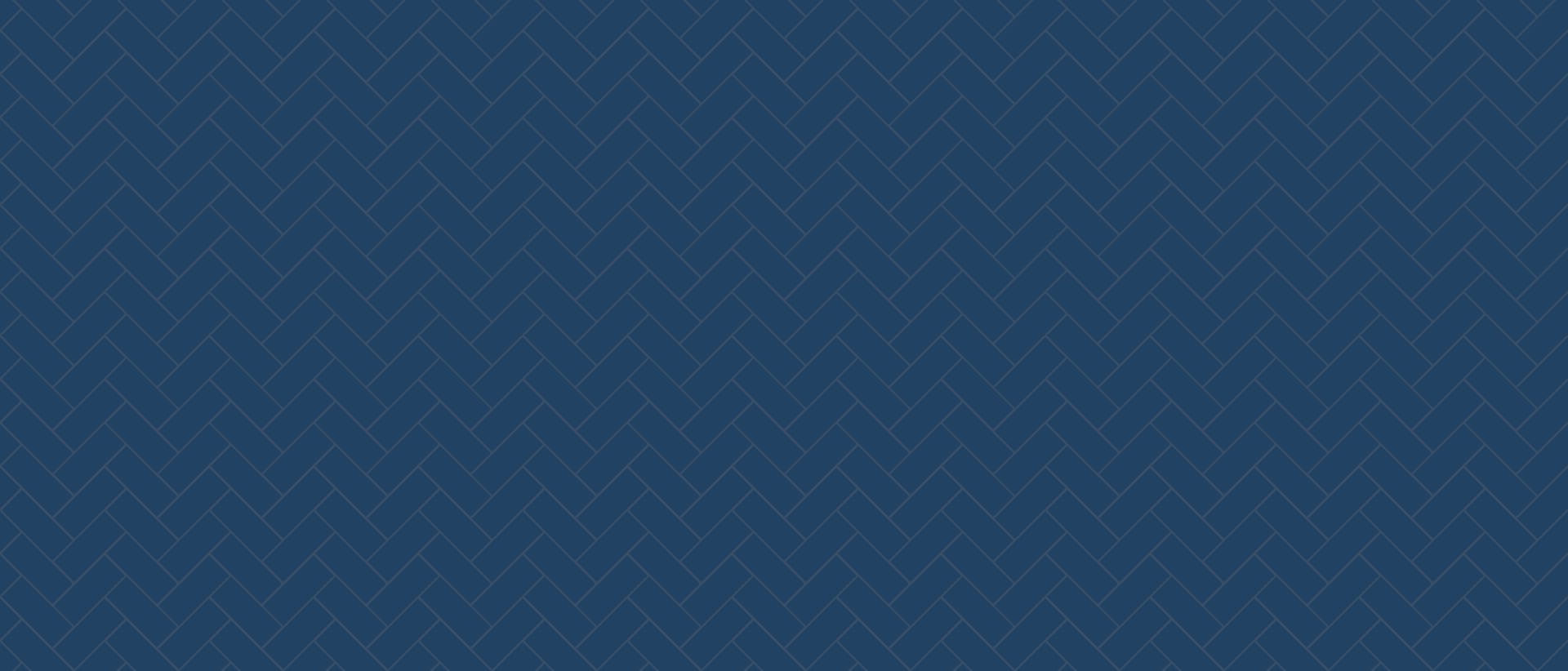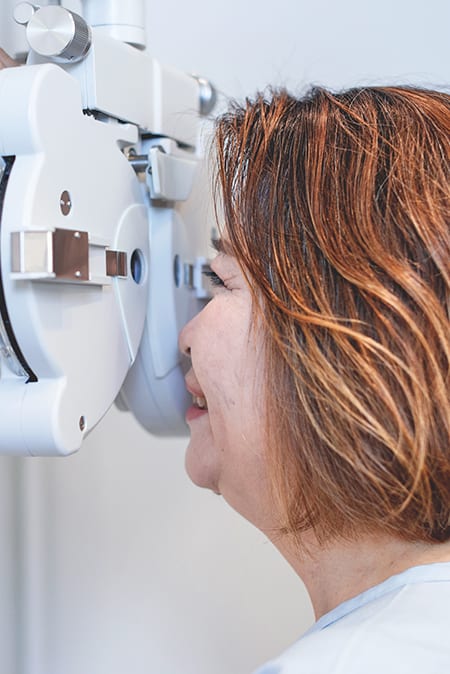 How Does Diabetes Affect Vision?
Diabetes can lead to serious vision problems and blindness, so it's important to book an annual eye exam to monitor for any changes. Diabetic retinopathy and diabetic macular edema are 2 of the common ocular health concerns we look for in patients with diabetes.
Diabetic retinopathy often progresses slowly and may not present visible symptoms until irreversible vision loss occurs. The blood vessels in your retina swell as blood sugar levels elevate.
Diabetic macular edema occurs when the macula swells. The macula is responsible for your central vision, so impairment can impact the ability to read, write, drive, and recognize faces. This condition is quite serious and can lead to blindness.
To prevent these and other health conditions, book your appointment at Celebration Eye Care today.
Technology Helps Us
At Celebration Eye Care, we use a wide variety of technology to help monitor your eyes. For people with diabetes, taking images and comparing your eye health at every appointment helps us monitor for changes that may indicate eye disease.
Fundus Photography
We use a high-powered fundus camera to take full-color photographs of the inside back surface of the eye, also known as the fundus.
By looking at these photographs, we can examine your macula, retina, retinal vascular system, and optic disc for signs of disease. Your eyes may be dilated to help us take effective images.
Optical Coherence Tomography (OCT)
We use optical coherence tomography (OCT) to take a cross-section image of your retina. This picture lets us see the various layers of the retina and measure them. The measurements and detailed images help us diagnose diabetic eye conditions that might impact the retina.
OCT is a noninvasive test and the equipment only scans your eye. It doesn't touch it.
Optos
Another important test for diabetic eye disease is optomap imaging, which takes an ultra-widefield picture of your retina. This imaging technology allows us to look at the blood vessels in your retina up close to check for various eye issues and other health conditions.

Annual Eye Exams Can Help
If you have diabetes, we recommend you have an eye exam at least annually. Of course, if we see anything concerning, we may suggest a higher frequency.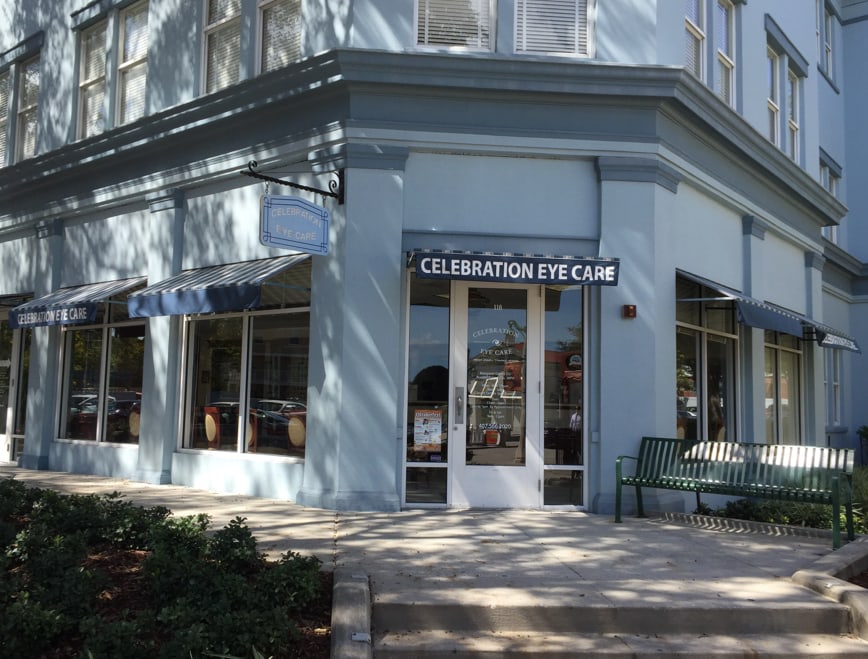 Our Address
Suite 120 741 Front St.

Celebration

,

FL

34747
Contact Us
Clinic Hours
Monday

:

9:00 AM

–

5:00 PM

Tuesday

:

9:00 AM

–

5:00 PM

Wednesday

:

9:00 AM

–

5:00 PM

Thursday

:

9:00 AM

–

5:00 PM

Friday

:

9:00 AM

–

12:00 PM

Saturday

:

Closed

Sunday

:

Closed
Monday to Thursday: Closed 1-2