The Magical World of Sight
Children have so much to see and explore as they grow. If they are struggling to see well, it presents a challenge for their learning and development.
Fortunately, we see children of all ages at Celebration Eye Care. From babies to toddlers, school-age to teenagers, we love caring for your entire family.
Book their eye exam today, and help show them the world.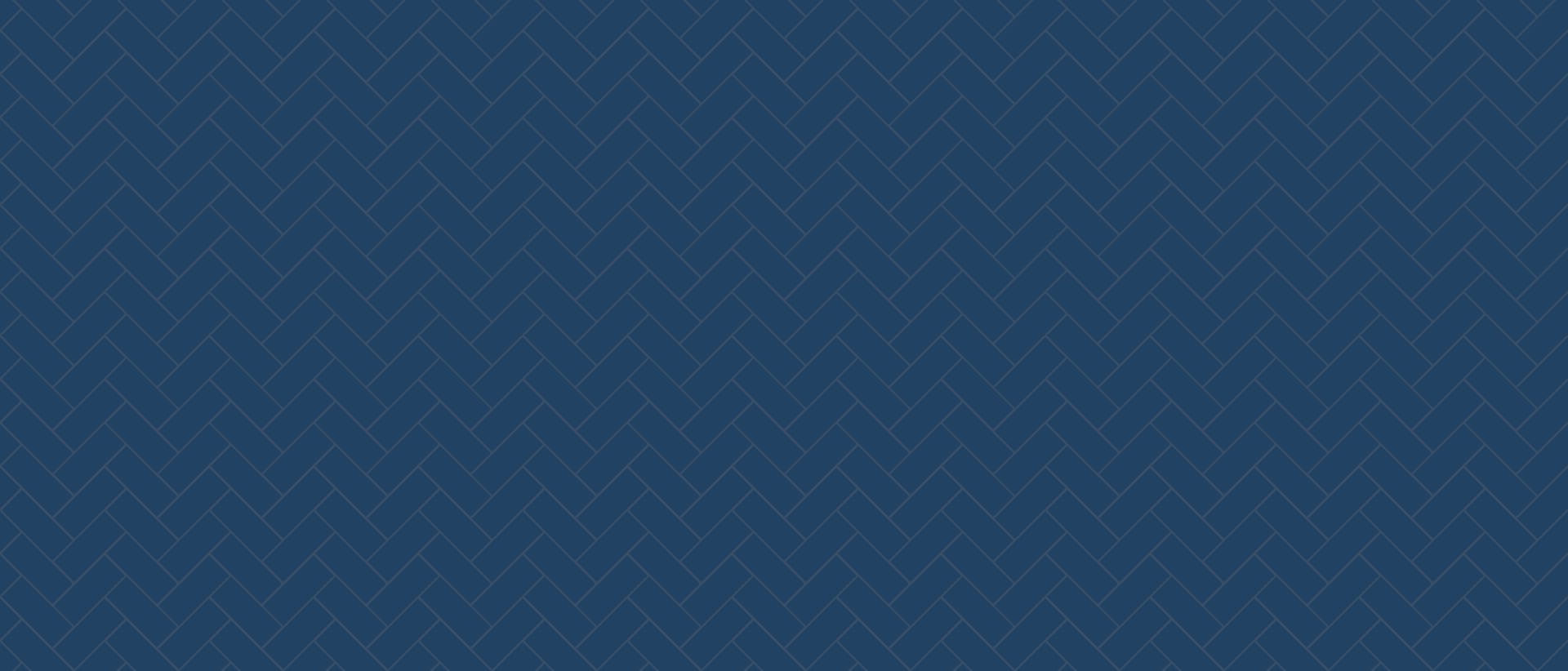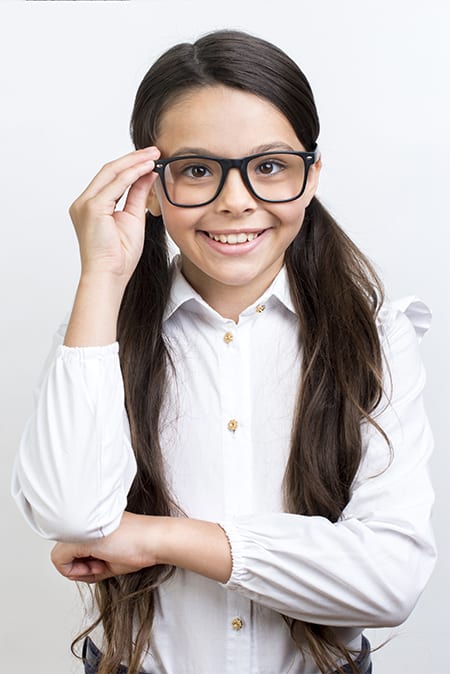 When Do Children Need Eye Exams?
The American Optometric Association recommends that children have exams for the first time between the ages of 6 and 12 months. This may seem early, but starting them off on the right foot for a lifetime of health and wellness is important.
Another exam is needed between the ages of 3 and 5. This exam ensures they are growing and developing proper visual skills. After kids begin school, they should have annual exams until they are adults.
You want to see your children thrive. Social relationships, academic success, and enjoyment of life's special moments depend on the best possible vision.
Learning About the World with Little Eyes
As they grow up, children spend plenty of time using their eyes to interact with their world. As they grow, their eyes become even more important for their education. Did you know 80% of learning in most classrooms is visually based? Reading, writing, using a computer, and playing sports are all regular activities for most children. And all of these require strong visual skills. Just like with walking, talking, and growing in general, visual development happens in stages and at different ages.
The First Months of Life
Visual development begins quickly, and a baby's eyesight will start improving rapidly. The eyes will start working together during their first few months of life. Babies might stare intently, which is a sign they are developing the ability to focus.
At this stage, they will not be easily able to move their eyes between 2 objects.
5 Months Old
This is the time when babies begin to form a 3-dimensional view of the world around them. Along with a 3D viewpoint, they will develop depth perception. By 5 months of age, they should have good color vision.
1 Year Old
You might have noticed that your baby can throw things around the room. This is an important part of visual development, and means they are able to use hand-eye coordination. After their first year of life, you will probably find that your baby is much more interested in the world around them.
Does My Child Need a Dilated Eye Exam?
Your child's first eye exam is important, so we recommend a dilated eye exam to check for any inherited diseases that may affect your child's long-term vision. The dilated eye exam process is also essential to help our team assess refractive errors more accurately.

Start Early for Healthy Sight
It's never too early to bring your child in for an eye exam. Help them take in life's precious moments—book an eye exam today.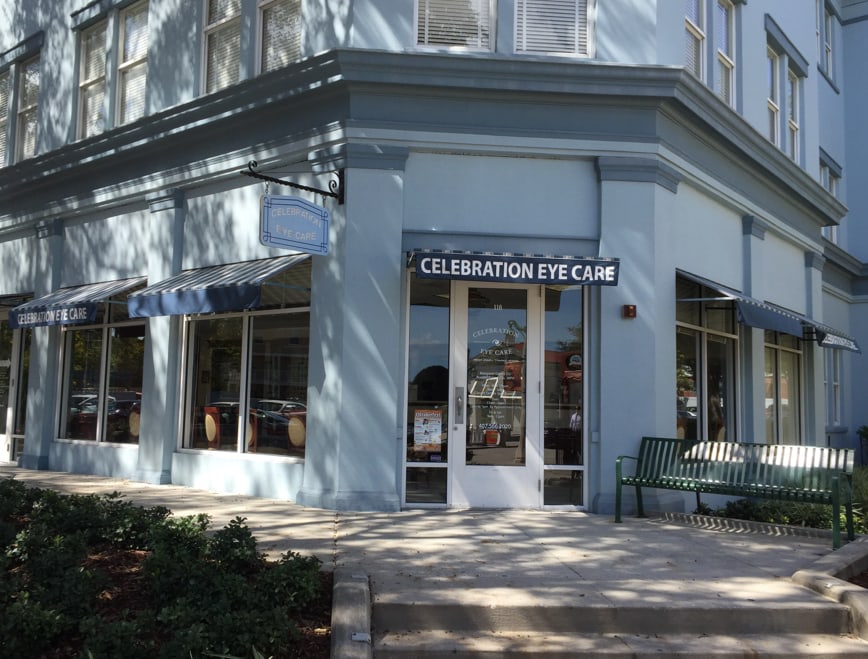 Our Address
Suite 120 741 Front St.

Celebration

,

FL

34747
Contact Us
Clinic Hours
Monday

:

9:00 AM

–

5:00 PM

Tuesday

:

9:00 AM

–

5:00 PM

Wednesday

:

9:00 AM

–

5:00 PM

Thursday

:

9:00 AM

–

5:00 PM

Friday

:

9:00 AM

–

12:00 PM

Saturday

:

Closed

Sunday

:

Closed
Monday to Thursday: Closed 1-2